We are in the Real Estate business for 30 years locally and internationally, our experience is based as BUILDERS, MARKETING AND CONSELORS. Therefore, your questions are welcome and with confidence and professionalism will be solve it. We are sure be able to help you as a Licensee real Estate Broker and Lender's Loans Specialist.
Buying a new home?
My FREEDOM REALTY provides FULL SERVICE until your are satisfied with your new home. THIS SERVICE IS FREE TO BUYERS. Find your next home from my site at "Find Your Home" to see instantly connected with every LISTING in the MLS, updated daily, 24 hours a day, 7 days a week.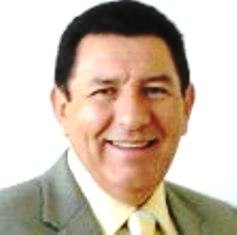 My FREEDOM REALTY gives you "28 Facts before selling your home" plus a "FULL SERVICE & SATISFACTION GUARANTEE".
OUR COUNSELLING SERVICE IS FREE
, but when we have to talk about commission, then our DISCOUNT COMMISSION OF 2.5%. Check out my "Before You Selling section" for important information regarding your selling process. Don't forget you could be sitting on a goldmine! Click the button below to get a comparable analysis report on your home's value.
Sign up to be a VIP member and be the first to know about the newest listings on the market, schedule viewings, and request additional information on any available listing.
If you would like to know more about or your options, please call me at (561)
843-4199
I am here to help !
Chances are, you or someone you know in Boca Raton is facing the possibility of foreclosure. But you need to understand that you are not alone.